Sunistics Electric provides a wide range of services from electrical engineering and planning, to prefabrication, project management and commissioning. Yet the service of which we're most proud is that our team delivers each project with absolute focus on safety and customer satisfaction.
Reliable, creative, and expert engineering is the key to every successful electrical project or installation…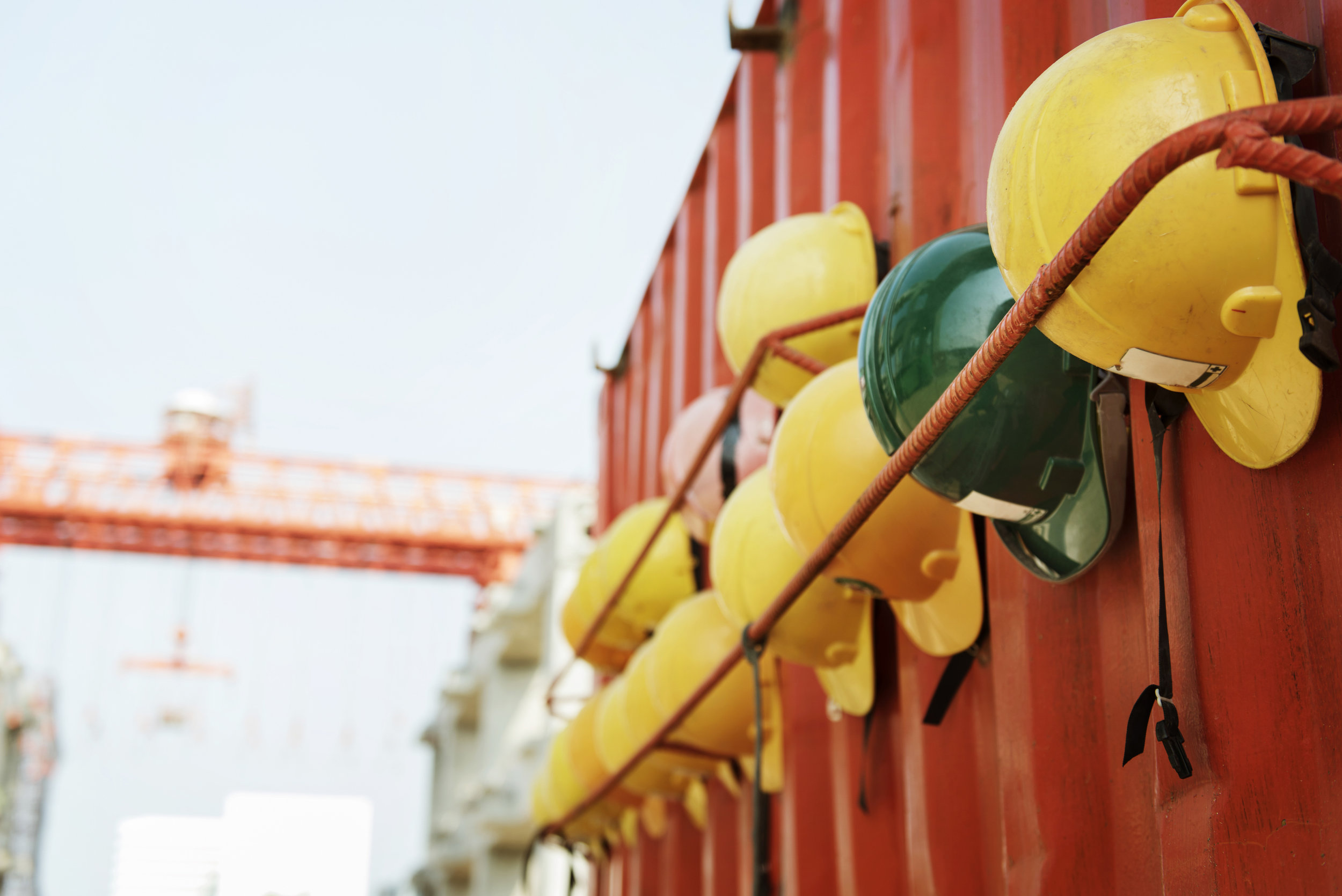 The only way to ensure projects are successfully completed in a reliable, professional way, is to pay particular heed to safety…
A training program for all technicians, electricians, and other employees is the heartbeat of safety at Sunistics Electric…
Not only is this imperative to a methodical, process-driven approach, it provides opportunities to improve with each project…
Productivity depends on eliminating superfluous activity, or changing the conditions in which certain activities are conducted. Pre-fabrication is the key to this...
Our project managers are drilled to ensure maximum efficiency on the work site, and take responsibility for keeping the labor, material, and equipment of their projects under tight control.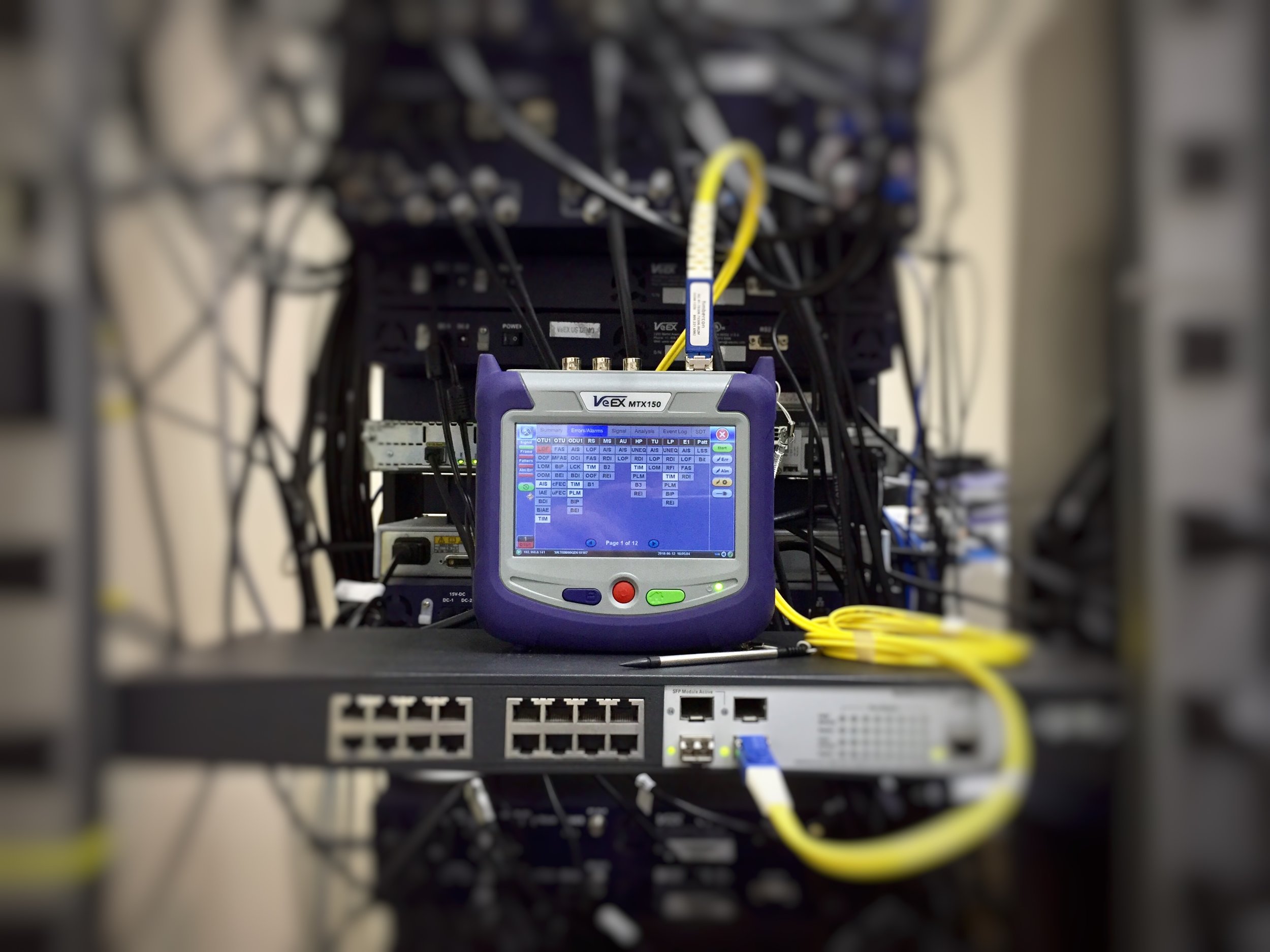 Commissioning is the testing of every device, process and procedure in an integrated system to ensure the final specification operates as planned and according to the owner's design…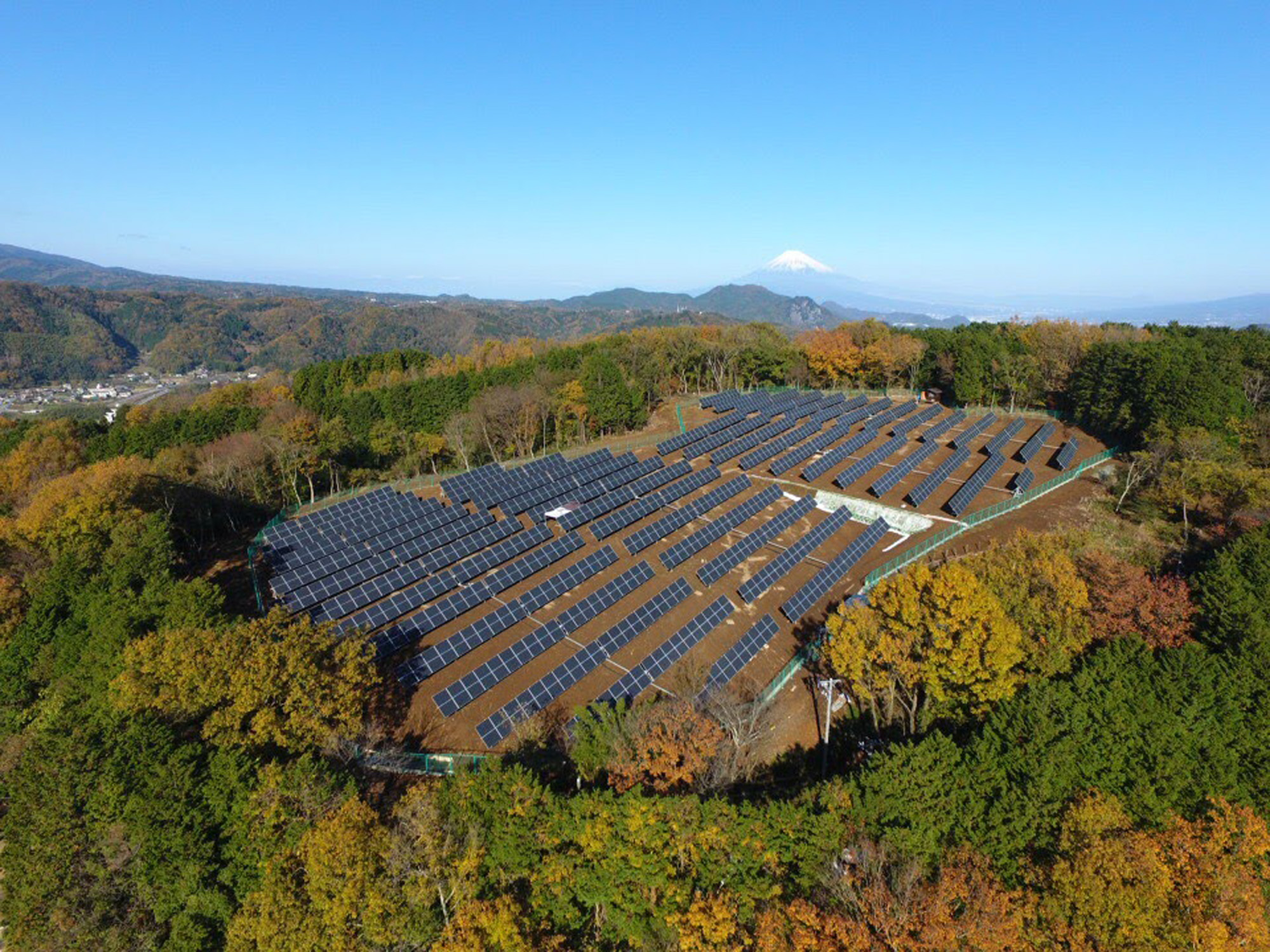 Renewable Energy Installations
We are experts in renewable energy projects and have completed the full electrical installation on hundreds of commercial, industrial, residential programs…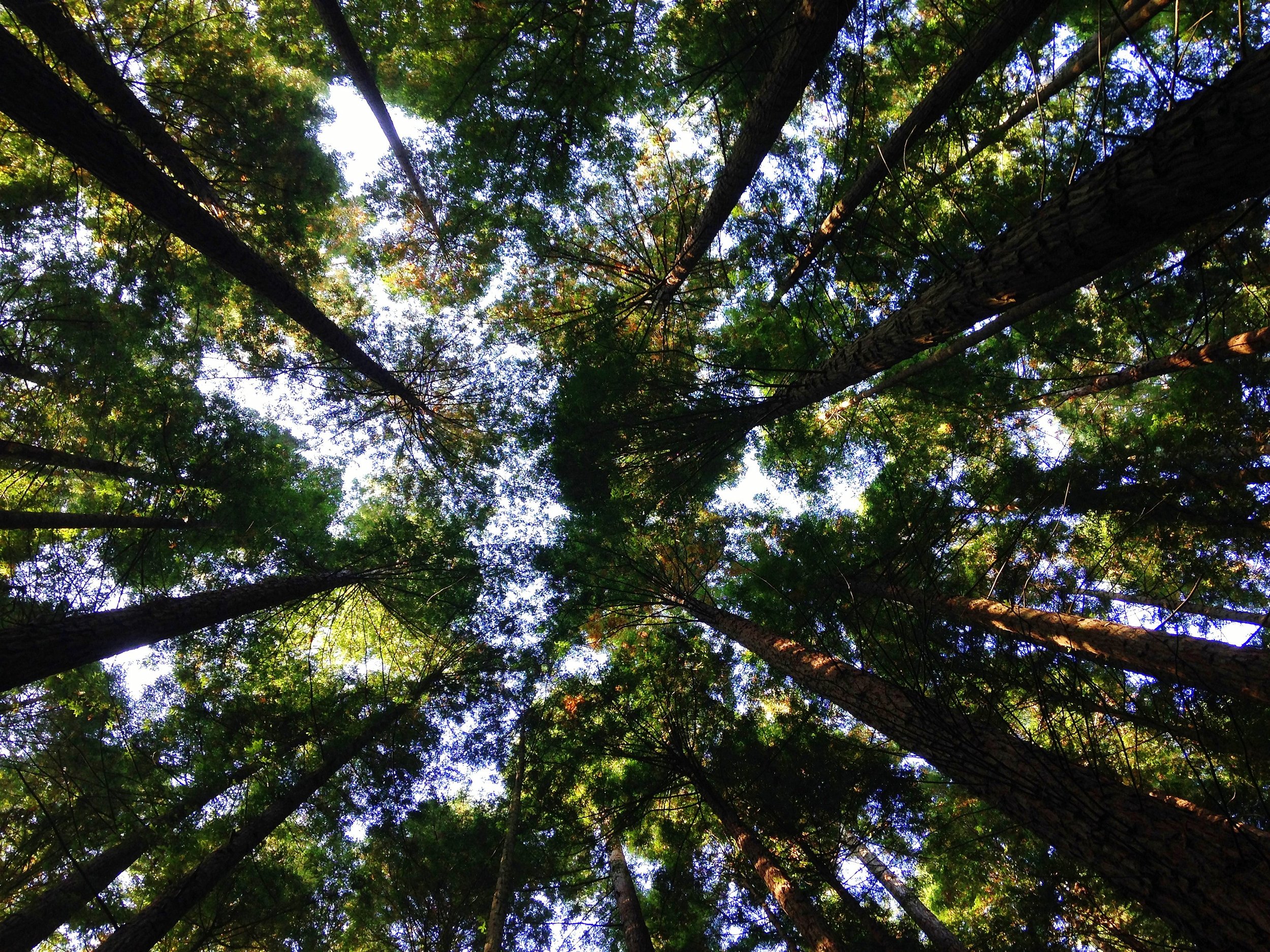 We are a LEED (Leadership in Energy and Environmental Design) certified company and feel passionately about delivering on this ethos at every opportunity…